News Briefs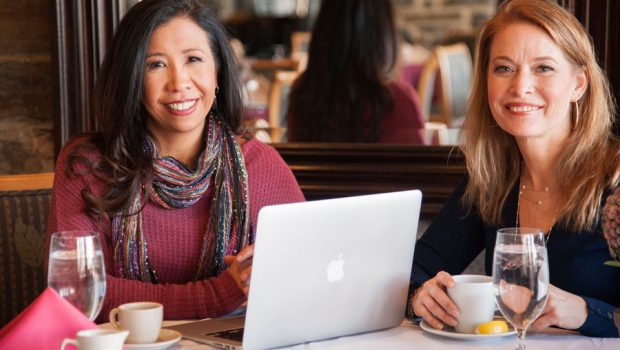 Published on March 31st, 2019 | by Natural Awakenings Publishing Corp.
0
Building a Gymnasium for the Soul
Two area wellness coaches, Lorna Gager and Christine Okezie, have set out to build UnlockMagic.Life, a center for higher consciousness. Gager is a metaphysical life coach specializing in women's issues. Okezie approaches holistic health from integrative nutrition and lifestyle. "The center will be a hub for heart-centered collaboration, personal evolution and business growth," Gager says. "A spiritual home for healers and those seeking healing alike."
Okezie notes, "This will be like a local Kripalu or Omega. With dozens of modalities under one roof, members can explore the ones they resonate with individually." Practitioner members will grow their business by offering sessions through the center while thriving in a non-competitive, referral-based community.
Gager explains, "At our gym for the soul, you'll take a class in reiki, work with a doctor of Chinese medicine and hire a feng shui specialist at a discount. Best of all, members will feel at home, surrounded by others who believe that we all come from and serve a higher purpose." They intent  to draft the center's charter at an open session on March 23 in Rye, New York.
For more information, visit https://bit.ly/2VN5244.