Global Briefs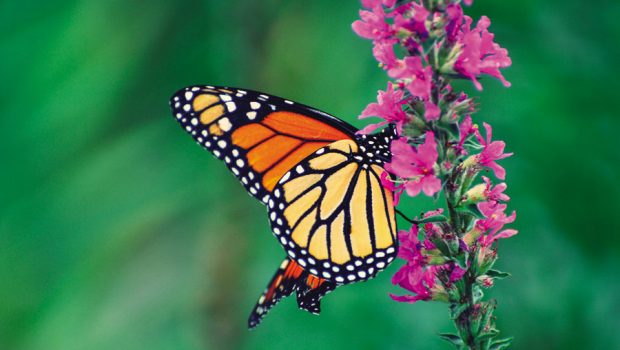 Published on April 30th, 2019 | by Natural Awakenings Publishing Corp.
0
On the Brink
Monarchs Need Species Protections
Being listed as part of the Endangered Species Act would protect monarch butterflies. In the 1980s, about 4.5 million butterflies spent winters along the California coast. This season's stay is shaping up to consist of only about 30,000. Fully 99 percent of the species listed under the Endangered Species Act of 1973 are still with us today. To urge the U.S. Fish and Wildlife Service to give monarch butterflies the proven protection of the Endangered Species Act in June, sign the petition at Tinyurl.com/ProtectTheMonarchs.
Andrey_Popov/Shutterstock.com