Health Briefs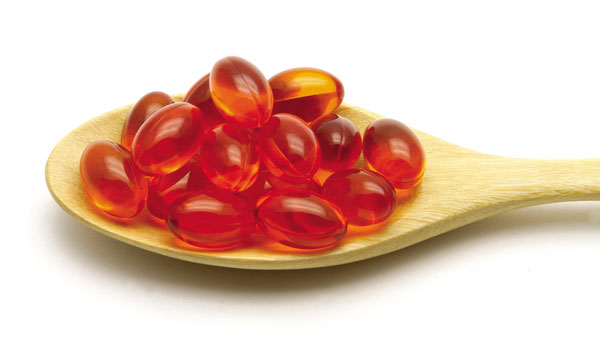 Published on April 30th, 2019 | by Natural Awakenings Publishing Corp.
0
Selenium and CoQ10 Provide Lasting Benefits
Swedish seniors that took coenzyme Q10 and selenium during a four year study were still benefiting 12 years later with a reduced cardiovascular mortality risk of more than 40 percent. In the original study, Linköping University researchers gave 443 independently living seniors over 70 years old either a placebo or 200 milligrams of CoQ10 and 200 milligrams of selenium per day. Those on the supplements showed a reduced risk of dying from cardiovascular disease, improved heart function, less hospitalization, more vitality and a better quality of life. Twelve years later, the researchers examined autopsies and death certificates, and found the supplement-takers had a lower risk of death compared to the placebo group, even if they had diabetes, high blood pressure or ischemic heart disease.
NanThidarat/Shutterstock.com