News Briefs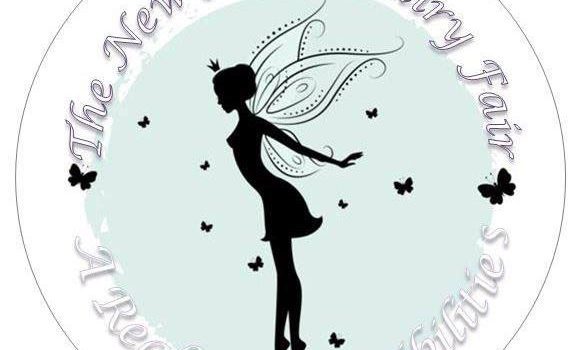 Published on May 30th, 2019 | by Natural Awakenings Northern New Jersey
0
New Jersey Fairy Fair in Riverdale
At the family-friendly New Jersey Fairy Fair, held in Riverdale from 11 a.m. to 5 p.m., June 9, participants can dress as their favorite fairy or fantasy character and indulge in reading or healing, enjoy the fabulous food and music and celebrate fairies. The fair host hundreds of vendors, as well as performers, classes, readings, healings, food, fun and fairies.
From the first event, the Fairy Fair has been a venue providing healing services and readings, as well as information about fairies. Starting small, the fair was held at Colleen Trusler's property in Pequannock, where about 25 vendors, healers and readers performed their services and sold their wares. There were jewelry makers, stone, crystal and oil sellers, reiki masters, energy workers, massage therapists, crafts people of all sorts, animals and beautiful vegan food. Free workshops were offered on the ways of fairy, Environmentalism, vegan eating, animal friendly practices for home and planet and other Fairy friendly topics. After the third year, the fair had outgrown Trusler's backyard.
Location: Glenburn Barn and Pavilion, 211 Paterson Hamburg Tpke., Riverdale, NJ. For venue information, visit Tinyurl.com/glenest. For more event information or vendor inquiries, email fairyfair444@gmail.com or visit Facebook.com/FairyFairNJ.