Global Briefs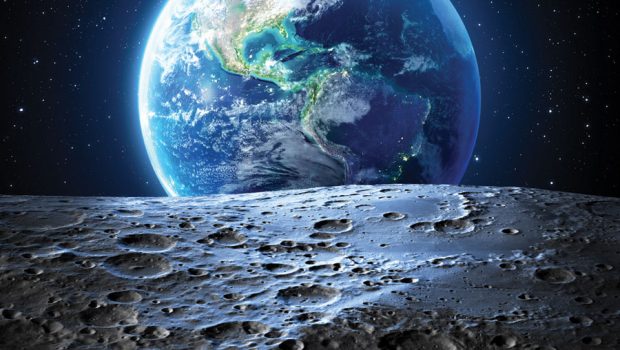 Published on May 31st, 2019 | by Natural Awakenings Publishing Corp.
0
Far Out
Earth's Atmosphere Extends Past Moon
The scientific boundary between Earth's atmosphere and space is the Kármán line, 62 miles high. But a team of astronomers have published evidence in the Journal of Geophysical Research: Space Physics that the geocorona, a tenuous cloud of neutral hydrogen in the outermost region of the Earth's atmosphere that glows in far-ultraviolet light, extends much farther than the moon. The discovery means that telescopes positioned in the geocorona will need to have some of their settings adjusted for deep-space observations.
urfin/Shutterstock.com