News Briefs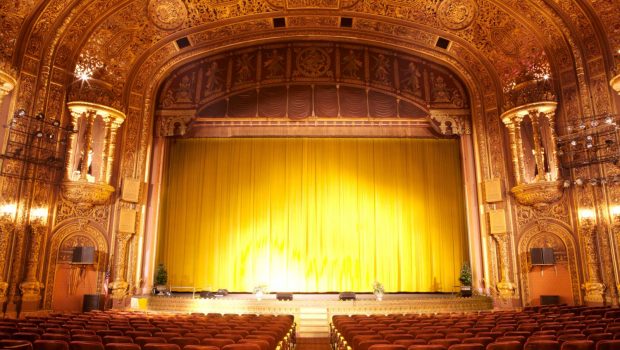 Published on June 5th, 2019 | by Natural Awakenings Northern New Jersey
0
July "Open Heart" Event in Washington Heights Explores Mormon Tradition
The United Palace of Spiritual Arts (UPSA), in Washington Heights, will host Bishop Kent Larsen for a discussion of The Church of Jesus Christ of Latter-Day Saints at 3 p.m. on July 28. The event is part of the UPSA's Open Heart Conversation (OHC) series, an educational program that offers an inside look at a selection of the world's wisdom traditions and explores the impact of faith traditions and spiritual practices on our lives.
"We want to explore and celebrate our world's rich and varied spiritual and religious traditions," says series host Rev. Dr. José M. Román. "With help from respected faith leaders who come from these traditions, we seek to cultivate a heart-centered connection through these conversations. Compassion, understanding and even the seeds of friendship are planted when we can come together and explore our shared desire to experience the divine."
The July, August and September conversations will be taped in front of a live audience. On August 25, OHC will explore the modern practice of the ancient tradition known as Wicca, which promotes peace, harmony and balance that sees everything connected in oneness. On September 29, Rev. Diane Rooney will share thoughts on Daoism and the Daoist path of healing. All OHC events begin at 3 p.m.
Previous OHC topics included Islam, Judaism, Christianity, Zoroastrianism, Hinduism, Buddhism, Native American spirituality and African wisdom traditions. To view these conversations, visit UPSpiritualArts.org.
Location: 4140 Broadway. For tickets and information, visit UPSpiritualArts.org.