Health Briefs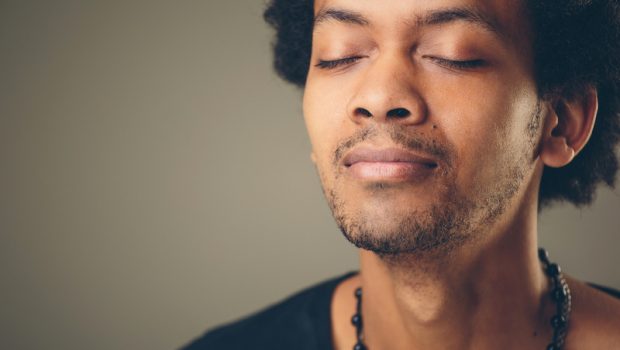 Published on June 5th, 2019 | by Natural Awakenings Northern New Jersey
0
Mindfulness-Based Stress Reduction Deals with Physical and Psychological Stressors
The eight-week Mindfulness-Based Stress Reduction (MBSR) course developed by Jon Kabat-Zinn at UMass Medical School is a carefully sequenced training in mindfulness practices involving breath and gentle body movements, as well as methods for incorporating mindfulness practices into everyday life. It defines mindfulness as, "The awareness that arises from bringing our attention to the present moment, in a particular way, and nonjudgmentally."
MBSR is the most researched mind-body program in the world. Published research has shown that mindfulness training can be an important adjunct to conventional medical treatment of many disorders, as well as powerful way of reducing stress and pain. Physicians refer their patients to the MBSR course with conditions including asthma, chronic pain, GI stress, high blood pressure, anxiety and panic episodes and sleep disturbances, stress and heart disease.
The MBSR course looks at the effects of the "flight-or-fight" response to one's health and relationships with a focus on developing coping strategies and insights that allow participants to better navigate difficult moments. Participants often ask themselves how they can consciously respond rather than simply react on the basis of our physiological and emotional reactions, and the course develops strategies for self-compassion, mindful communication with others and mindful action.
Tools that participants can take from these practices include the capacity to see things more clearly and accept how they actually are; take a breath and choose a conscious response rather than a gut reaction; understand that thoughts are not facts; and more quickly recover mental equilibrium and regain balance in difficult situations. This course helps many people that suffer from stress and anxiety because these practices build a reservoir of internal resources to address those difficulties.
The Krame Center for Contemplative Studies and Mindful Living located at Ramapo College of New Jersey offers this course throughout the year. For more information, visit Ramapo.edu/kramecenter.