News Briefs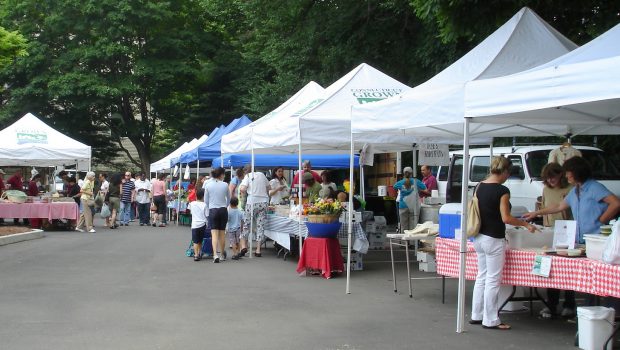 Published on June 5th, 2019 | by Natural Awakenings Northern New Jersey
0
Paramus Farmers' Market Opens for the Summer
The Paramus Environmental Commission will hold a seasonal grand opening of the Paramus Farmers' Market from 2 to 7 p.m., May 29, at the North lot of Petruska Park, in Paramus. The market will be open every Wednesday through October 16.
The market offers a wide variety of locally grown foods and vegetables, as well as eggs, jams, pickles, guacamole, olive oils, spices, balsamic vinegars, fresh mozzarella, nuts and empanadas. This year, the market has a larger selection of prepared foods with the addition of new vendors such as Ventimiglia Vineyards, Fontanarosa Ravioli, Pickeliscous, Empanada Mania, The Guac Spot, Hensler Farms, BANG Cookies and Mortgage Apple Cakes.
Location: 475 Farview Ave. For more information, call 201-265-2100, ext. 2361, or email environmental@paramusborough.org.