News Briefs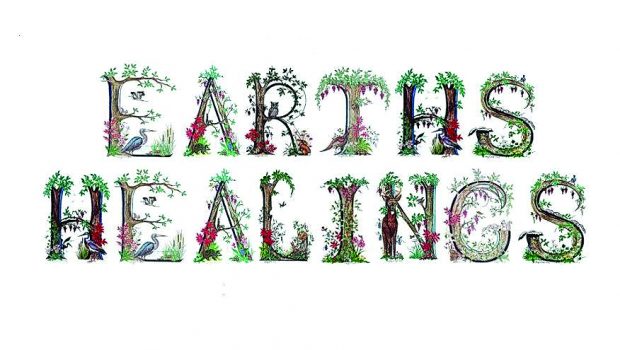 Published on June 5th, 2019 | by Natural Awakenings Northern New Jersey
0
Women's Healing Circle in River Edge
Earth's Healings, Bergen County's one-stop metaphysical shop, is hosting a women's healing circle at 6:30 p.m., June 6 and 20, led by Yudy Veras Bueno, a spiritual and emotional guide, speaker and author. This event is an intimate gathering of courageous women and men for the purpose of allowing the full expression of emotions and channeling the energy toward positive life changes and transformation.
It is an ancient practice rooted in the shamanic traditions of indigenous cultures and is often referred to as the medicine wheel, encompassing and representing the seven chakras of Eastern practices, as well as the seven sacred directions: West, North, East, South, Sky, Earth and Center.
The circle brings back this sacred tradition that has been lost or forgotten over time. Participants can experience the powerful and proven reflective meditation for self-awareness and healing process.
Location: 792 Kinderkamack Rd., River Edge. To preregister (required) or for more information, call 201-800-0570 or visit EarthsHealings.com.