News Briefs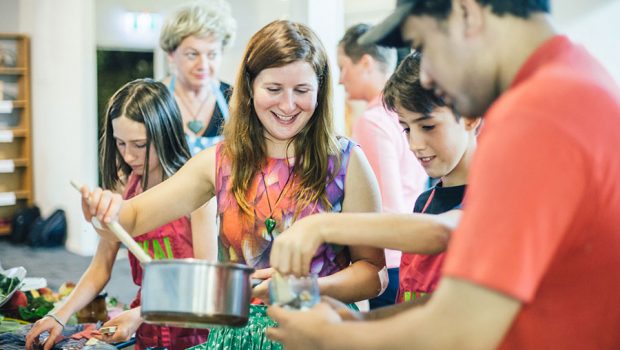 Published on June 30th, 2019 | by Natural Awakenings Northern New Jersey
0
Learn About on Food Waste at Bogota Library
The Bogota Public Library will present a lecture, Save Money and Cut Down on Food Waste, by Shoprite nutritionist Erika Lanaman, from 7 to 8 pm., July 8, in Bogota.
Each year, millions of Americans waste more food. Lanaman will provide tips on how to cut down on food costs and waste and prepare a meal with items likely on hand in the pantry and refrigerator.
Location: 375 Larch Ave. For more information or to register (required), call 201-488-7185 or visit BogotaPublicLibrary.org.