News Briefs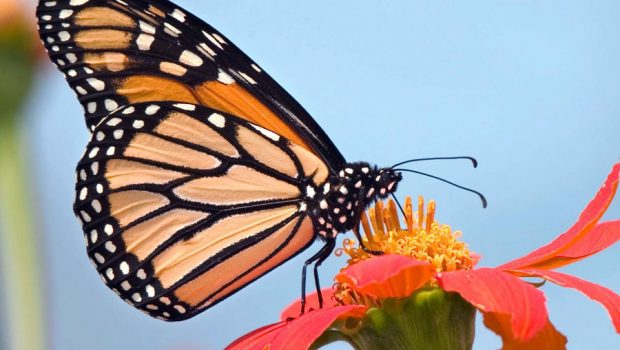 Published on June 30th, 2019 | by Natural Awakenings Northern New Jersey
0
Preserve and Celebrate the Butterfly at the Meadowlands
The Meadowlands Environment Center will hold it's 10th annual Butterfly Day celebration from 10 a.m. to 3 p.m., July 28 (rain date August 4), at Dekorte Park, in Lyndhurst, co-sponsored by The Bergen County Audubon Society. Butterfly Day attracts upwards of 1,000 people each year.
There will be butterfly walks, talks and onsite experts to help identify butterflies that live in our area. There will also be talks on what we can do to help preserve them. There will also be free kids activities, including a scavenger hunt, face painting, a butterfly costume contest for 12 years and younger and arts and crafts.
Location: 2 DeKorte Park Plaza. Register at Tinyurl.com/DeKorteButterflyDay. For more information, call 201-460-8300 or visit njsea.com.