News Briefs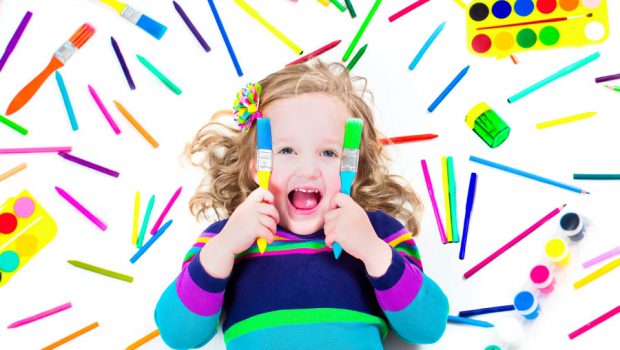 Published on June 30th, 2019 | by Natural Awakenings Northern New Jersey
0
The Snack Shack Presents Inaugural Kid's Art Party
The Snack Shack, located on the Hudson River at the Englewood Boat Basin, will present its first Kid's Art Party from 11 a.m. to 1 p.m., July 10, at the Englewood Cliffs section of Palisades Interstate Park.
This family-oriented, outdoor event provides parents and their children with quality time during several hours of fun in the sun and creative expression through art, all with river, cliff and New York City skyline views. Children will be provided with a choice of three meal options and a beverage.
Each parent or legal guardian is required to keep watch over their child during the event. Dropping off children is not permitted.
Cost is $35, includes paint supplies a meal. Location: East Palisade Ave. and Hendry Hudson Dr. Register (required) at Tinyurl.com/artonhudson. For more information, visit TheSnackShackNJ.com.