News Briefs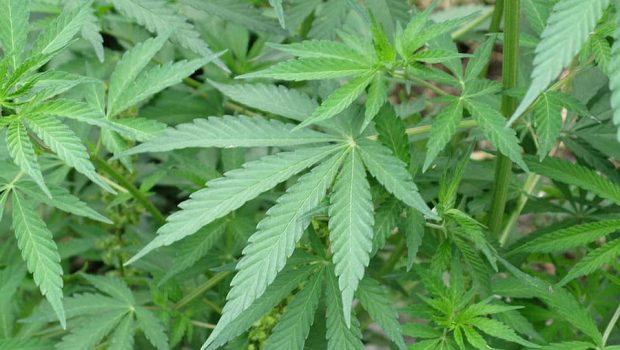 Published on June 30th, 2019 | by Natural Awakenings Northern New Jersey
0
U.S. Hemp Authority Gives Nod to Hempworx
Hempworx, a hemp products retailer based in Las Vegas, was awarded certification for quality and safety by the U.S. Hemp Authority by demonstrating their commitment to accurately labeled hemp-derived products, including fiber, seed and extracts such as cannabidiol (CBD).
Hempworx has upheld all the federal restrictions imposed by state and federal laws and produce products with 100  percent legal hemp, conforming to the 0.3% THC limit approved by the U.S. Food and Drug Administration.
What separates Hempworx from other manufacturers in the industry is the advanced extraction method used. There is no bleaching or neutralizing during the process, and the oil does not get diluted with fillers that change its potency and pureness.
Testing is a vital way of proving the pureness of the end product, and at Hempworx, each batch of product is tested using gas chromatography, and microbial testing. Every batch has an analysis certificate from an independent, third-party lab. All certifications for each batch are available for viewing online.
For more information, call Joan Ortland at 201-921-5237, or visit HopeDealerNJ.com. For more information on the U.S. Hemp Authority, visit ushempauthority.org.