News Briefs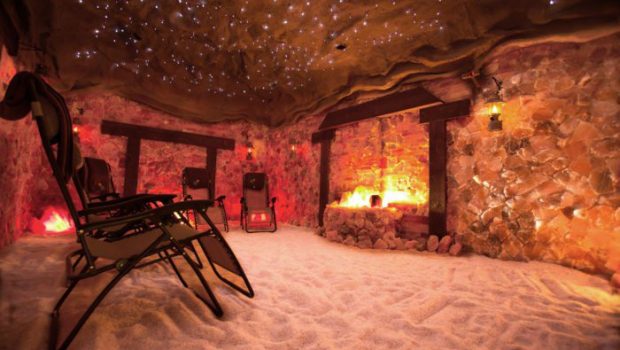 Published on August 31st, 2019 | by Natural Awakenings Northern New Jersey
0
Gentle Stretch Class in a Salt Cave
Salt of the Earth Center for Healing in Chestnut Ridge, New York, is hosting a relaxing, gentle stretch class in the salt cave led by Jody Polevoy from 3:30  to 4:30 p.m., September 8.
Remaining on the salt-covered floor for most of the class, participants will open their bodies and minds with a series of stretches to promote relaxation and open to a deep sense of wellbeing. The class is appropriate for all fitness levels.
Polevoy's techniques are geared to gently loosen and sooth tight hips, hamstrings, calf, shoulder and neck muscles. She says, "When we stretch, we also relieve mental stress, as physical tension is released. By conducting the class inside the salt cave, the health benefits are compounded as participants breathe in the microscopic salt particles, which relax the airway and help to reduce inflammation."
Cost is $50. Location: 811 Chestnut Ridge Rd., Chestnut Ridge, NY. For more information or to register, call 845-290-0678 or visit SaltOfTheEarthcfh.com.