News Briefs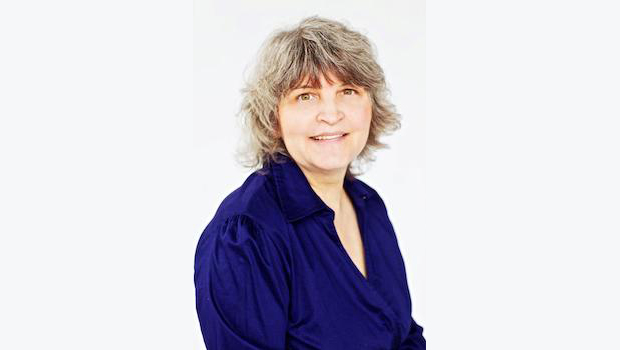 Published on August 31st, 2019 | by Natural Awakenings Northern New Jersey
0
Meet Psychic Medium Shira in Parsippany
The Wellness Gala will present a lecture, Law of Attraction: How To Get What You Want, with psychic medium Shira, from 12:30 to 5:30 p.m., October 20 at the Sheraton Parsippany Hotel.
This event will feature a keynote presentation from Shira, an internationally sought out psychic medium and author. With nearly three decades of experience, her spiritual intuition has transformed thousands of lives. Participants will learn the importance of cognitive thinking and the power of the Law of Attraction philosophy.
Throughout the day, attendees can hear from experts in the fields of health, beauty, wellness, massage, reiki, skin care, nutritional counseling and aromatherapy. There will be refreshments, workshops and live music.
Cost: $50 for general admission and Shira's presentation, $20 for advance general admission and $30 for general admission at the door. Location: 199 Smith Rd. For more information or to register (required), call 973-713-6811 or visit WellnessGala.com/events.