News Briefs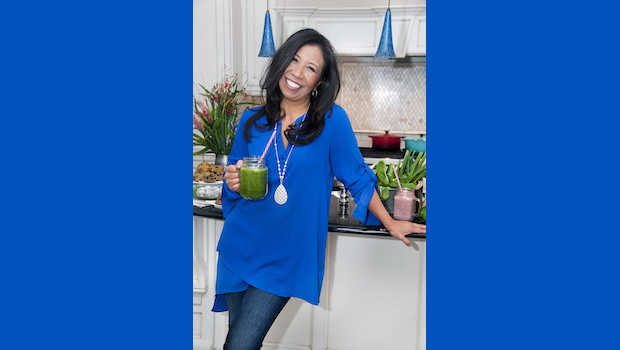 Published on August 31st, 2019 | by Natural Awakenings Northern New Jersey
0
Mind-Body Nutrition Group Program with Christine Okezie
Christine Okezie, owner of Your Delicious Balance,  is offering a five-week nutrition group program from either 10 a.m. to noon or from 7 to 9 p.m., September 12, 19, 26, October 3 and 10, in Waldwick.
The purpose of the program is to spend time in a supportive circle of like-minded people that are fed up with the frustration and shame of dieting. Weekly main topics include balancing hormones, clearing emotional weight, strengthening body intuition, secrets to healthy habits and finding peace with food and body. There will also be empowering presentations, specialized yoga, healing meditations, delicious food samples and recipe support.
Cost is $345. Location: 18 Wyckoff Ave., Ste. 201. For more information or to register (required), call 201-889-5001, email Christine@YourDeliciousBalance.com, or visit YourDeliciousBalance.com.