News Briefs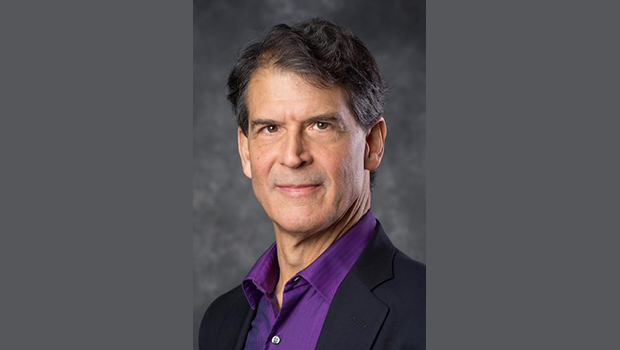 Published on August 31st, 2019 | by Natural Awakenings Northern New Jersey
0
Wellness Gala Presents Dr. Eben Alexander III
The Wellness Gala will present a lecture, Living in a Mindful Universe: A Neurosurgeon's Journey into the Heart of Consciousness, with Dr. Eben Alexander III, from 6:30 to 9 p.m., October 28, at the Hilton Hotel in Hasbrouck Heights.
Alexander will offer his understanding of reality and human consciousness. introduce his technique for the art of being mindful in professional and personal life, and teach the audience how to tap in their greater mind.
There will also be a guided self-discovery meditation with innovator Karen Newell and a meet and greet and book singings with Alexander for VIP ticket holders.
Cost:, $149 or $111 with a Metaphysical Center of NJ Fall Festival ticket, and $169 for VIP seating. Location: 650 Terrance Ave. For more information or to register (required), call 973-713-6811 or visit WellnessGala.com/events.