News Briefs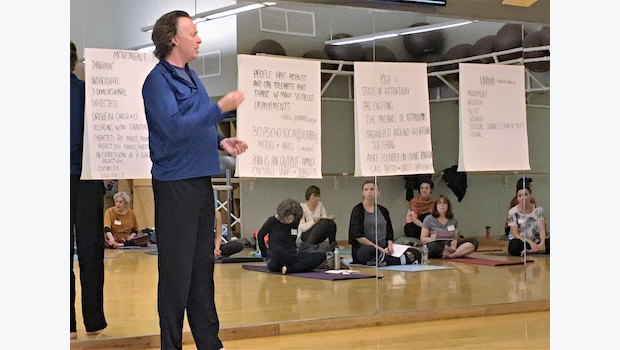 Published on August 31st, 2019 | by Natural Awakenings Northern New Jersey
0
Yoga Teachers Association Workshops
The Yoga Teachers Association of the Hudson Valley (YTA) will kick off a new season on September 14 with Yoga Therapeutics Through a Kundalini Lens, by  California-based master yogi Ravi Singh. The annual YTA Prana Party will follow the workshop so attendees can connect with yoga teachers and other yoga enthusiasts from the tri-state area. Light refreshments will be served.
YTA will hold its second annual retreat, Yoga for a Radiant Heart, Body, and Mind, at the Himalayan Institute from October 25 through 27 in Honesdale, Pennsylvania. October also brings Yoga for Scoliosis with Alison West. Daniel Orlansky returns in November with Flowing into Wholeness, a mix of yoga and qigong, and in December, Sandra Anderson will explore the Hatha Yoga Pradipika.
Upcoming workshops will be led by Mona Anand, Lee Albert, Deirdre Breen and others on topics such as the yoga nidra, yoga for pain relief, mudras and the three pillars of ashtanga yoga. Beloved 101-years-young yogini Tao Porchon-Lynch will close out the season on June 13, 2020.
Nonprofit YTA membership is open to studio owners, yoga teachers, and individual practitioners. Continuing education credits are available for all workshops.
For more information, email ytacommunications@gmail.com or visit ytayoga.com.