News Briefs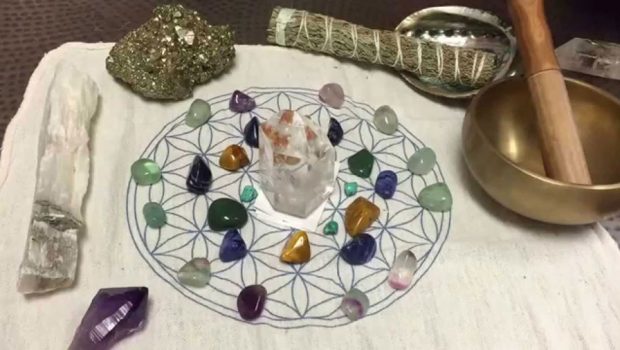 Published on October 31st, 2019 | by Natural Awakenings Northern New Jersey
0
Crystal Gridding Class at Earth's Healings
Earth's Healings, in River Edge, will present a crystal gridding class at 7 p.m., November 21, as a follow-up to the Introduction to Crystals class. Instructor Gabrielle Leoni is a lifelong avid crystal collector and enjoys sharing the many ways she uses the energy of crystals to enhance her daily life.
Crystal grids can be used for a variety of purposes. In her book Crystals for Healing, Karen Frazier suggests, "Crystal grids can be created to amplify the power of crystals, to protect or cleanse spaces, create more harmony or to direct healing towards someone else."
Class participants can develop their own intuitive style when working with crystals and potentially learn how to use these grids to help manifest what they desire in life. Materials will be provided, along with informative handouts that students keep as a guide.
Cost is $25. Location: 792 Kinderkamack Rd., River Edge. To register (required), call 201-800-0570, email EarthsHealings@gmail.com, or visit EarthsHealings.com.