Health Briefs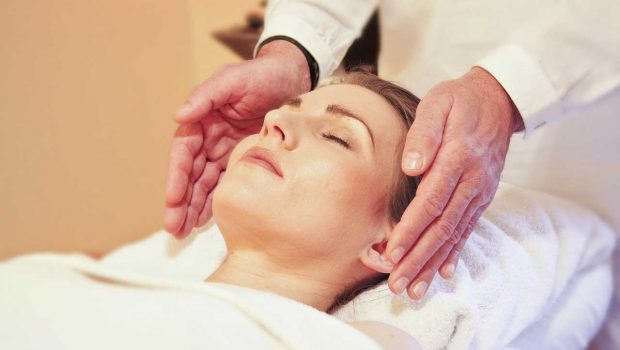 Published on December 30th, 2019 | by Natural Awakenings Northern New Jersey
0
This is Reiki
The Japanese healing modality of reiki can reduce stress, ease anxiety, promote relaxation, balance our emotions and provide a feeling of well-being. When combined with traditional medical care, it can help relieve pain.
Holy Fire is a recent addition to the many reiki styles that currently exist. It is considered to be a more refined form of this energy because it comes from a higher form of consciousness. Some of the qualities clients and practitioners have reported experiencing include release of worry, replaced by a sense of safety, and healing of relationship issues.
Reiki promotes a feeling of being loved and helps develop healthy personality traits such as kindness, patience, enthusiasm and joy. It always respects individuality by raising the vibration of the person receiving it. At this higher vibration, we are able to attract more of what we desire and be better equipped to cope with life's challenges.
At this level, trust can replace a fear-based mindset. As fear is gradually released, we begin to live more fully in the moment. As this shift occurs, it can also affect those around us in positive ways. Healing ourselves is a conscious step toward healing our planet.
James Angelico, who trained with William Lee Rand, gives private sessions and teaches Usui/Holy Fire lll and Karuna reiki classes, and sound bath healing. For more information, call 201-251-3153 or email jimolyfire17@aol.com.