News Briefs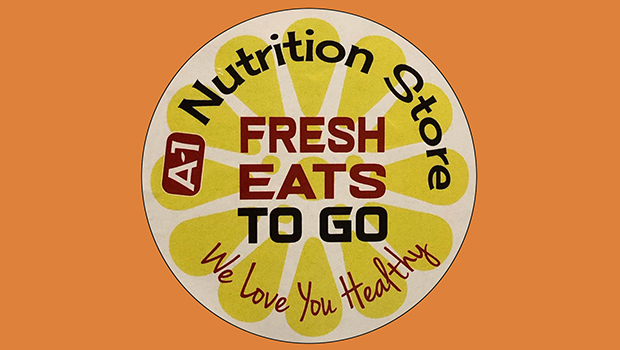 Published on December 31st, 2019 | by Natural Awakenings Northern New Jersey
0
A-1 Nutrition Hosts Vegan Menu Tasting
A-1 Nutrition Store, a full service grocery store, is hosting a Fresh Eats to Go food tasting from 11 a.m. to 2 p.m., February 8. Chef Taryn Clayton will provide samples of a variety of healthy culinary delights from the new menu which includes, soups, chickpea vegan tuna, Portobello mushroom wraps, quinoa and black bean burgers, black bean and tempeh chili, guacamole and hummus, as well as inspired seasonal faire.
A-1 Nutrition has been serving the community for 42 years. In the spirit of continuing to provide the best that health and wellness has to offer, the family-owned business has partnered with Clayton, a graduate of MSU and the Natural Gourmet Institute. She focuses her menu on healthy, plant-based culinary new food menu, which is 99 percent organic, 100 percent vegan and mostly gluten-free under the brand Vegan Fresh Eats to Go.
A-1 Nutrition has always had only one goal in mind; to create a warm, courteous and inviting shopping experience for the community, filled with health and wellness and a variety of healthful, nutritious and convenient options, which now include the gourmet line of nutritious and delicious grab and go foods of Vegan Fresh Eats to Go by Chef Taryn
Cost: Free. Location: 210 Main Ave., Passaic, NJ. For more information, call 973-778-8409 or Email: Info@a-1nutritionstore.com.