News Briefs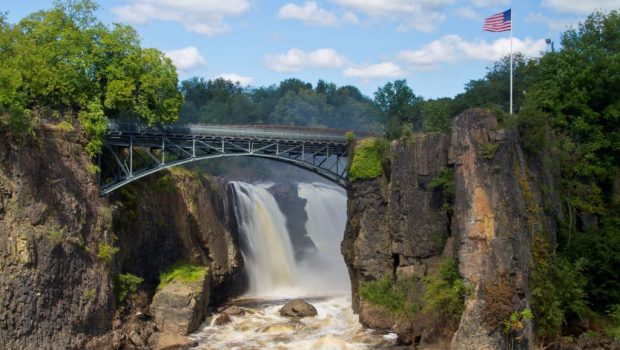 Published on December 31st, 2019 | by Natural Awakenings Northern New Jersey
0
Find Your Park at REI
Photo: Paterson Great Falls National Historical Park
Recreational Equipment, Inc. (REI), in Paramus, will present Find your Park from 7 to 8:30 p.m., January 24 at their Bergen Town Center location. They will guide those seeking to explore the great outdoors in their own backyard on the journey to find parks in their local area.
REI has joined with the National Park Service to celebrate it's 100-year anniversary with the goal of making it easier for all Americans to enjoy and explore national parks. First-hand knowledge of parks, hiking trails and land preserves will be shared throughout the evening by local outdoor activity specialists.
Admission is free. Location: 2200 Bergen Town Ctr. For more information, call 201-226-1560 or visit REI.com.