News Briefs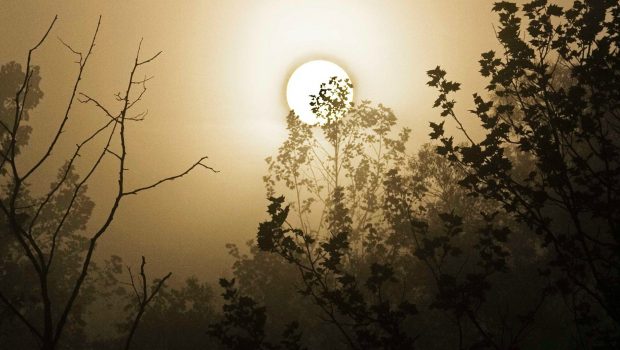 Published on December 31st, 2019 | by Natural Awakenings Northern New Jersey
0
Full-Moon Hike in Tenafly
The Tenafly Nature Center presents a guided two-hour, mile-and-a-half hike for adults by the moon from 6:30 to 8:30 p.m., January 10, in Tenafly. Hikers will stop for a rest at the crossroads of the Purple and Allison Trail. Participants should bring a flashlight. In case of inclement weather, the hike will be postponed to February.
The tranquil and meditative hike encourages reflection and connection with nature. It will give participants a chance to ask themselves what they are looking for in life and how they can grow as human beings. It will also give hikers a chance to experience the trails after dark.
Cost: $5 for members and $10 for nonmembers. Location: 313 Hudson Ave, Tenafly. For more information or to register (required), call 201-568-6093 or visit TenaflyNatureCenter.org.