News Briefs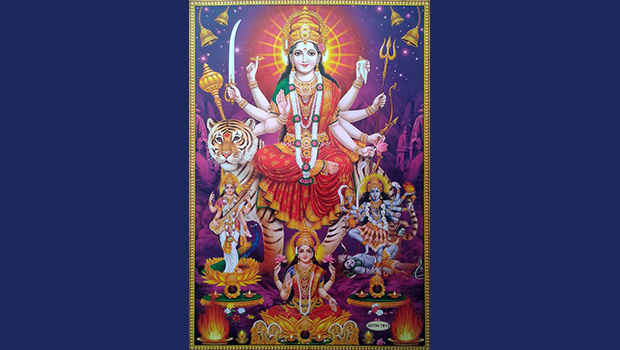 Published on December 31st, 2019 | by Natural Awakenings Northern New Jersey
0
Witness Goddesses in Saddle River
Body Positive Works will present a Goddess Evening Workshop from 7 to 9 p.m., January 31, in Saddle River, where participants will witness the magic goddesses in action. There will also be meditation and friendly yoga.
The four goddesses to appear are Durga, who deals with strength and courage, Lakshmi, who deals with love, abundance and beauty, Saraswati, who deals with creativity, intuition and wisdom, and Kali, who deals with independence and authenticity.
Cost is $35. Location: 96 E. Allendale Rd, Saddle River. For more information or to register (required), call 201-708-8448 or visit BodyPositiveWorks.com.