News Briefs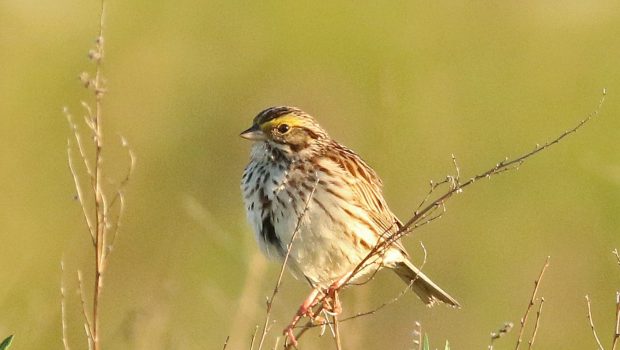 Published on January 31st, 2020 | by Natural Awakenings Northern New Jersey
0
Audubon Society Habitat Improvement Lecture
The Bergen County Audubon Society will host a lecture, The Habitat Improvement Project at Kingsland Overlook, with Gabrielle Bennett, at 8 p.m., February 19, at the Teaneck Creek Conservancy.
She will detail how the former landfill of Kingsland Overlook, in Lyndhurst, has become a park, including how invasive plants have invaded the trail and what can be done to provide a more sustainable habitat. The Bergen County Audubon Society has recently helped via grants to enhance areas among the trail and reestablished native greases, trees, shrubs and flowers.
Bennett is a senior natural resource specialist and open space manager specialist at the New Jersey Sports and Exhibition Authority with 25 years of experience.
Admission is free. Location: 20 Puffin Way, Teaneck. For more information, call 201-836-2403 or visit BergenCountyAudubon.org.