News Briefs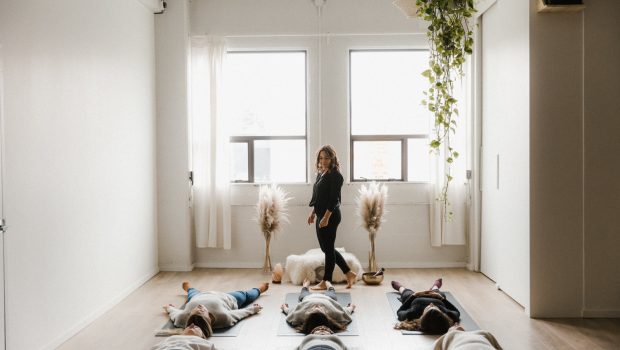 Published on January 31st, 2020 | by Natural Awakenings Northern New Jersey
0
Breathwork Healing Meditation at Vista Natural Wellness Center
Vista Natural Wellness Center is presenting a Self-Help Healing Meditation session with Jennifer Caputo from 7 to 8:30 p.m., February 14, in Oakland. Participants can learn how the simplicity of this three-part breathwork meditation technique can facilitate the release of limiting beliefs and stuck energy that are stored deep within the body's nervous system.
Caputo will lead them gracefully through the breathing practices while deepening a sense of self-love and connectedness to their true essence and release stressors, trauma, grief, anxiety and other emotions. Attendees are advised to bring a yoga mat, blanket, water and anything else to be comfortable while lying down.
Cost is $40. Location: 191 Ramapo Valley Rd., Oakland. For more information or to register (required), call 973- 650-7509, email Venmo@ShiftForWellness.com with "A Note for Vista", email Info@ShiftForWellness.com.