News Briefs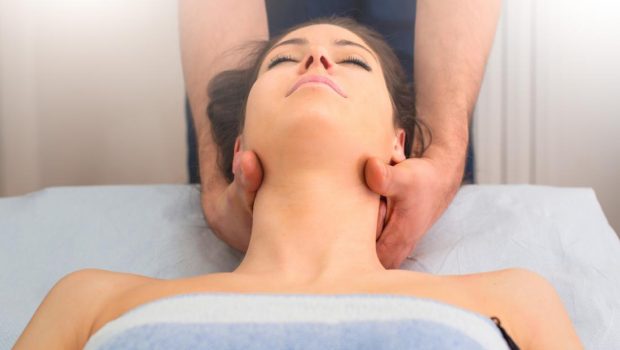 Published on January 31st, 2020 | by Natural Awakenings Northern New Jersey
0
CranioSacral Therapy Lecture in Tenafly
Catherine Perman, LMT, CMLDT, will hold a lecture, CranioSacral Therapy – Help For What Ails You, at 2 p.m., February 21, as part of a wellness lecture series at the Tenafly Senior Center. Participants can learn how CST may help restore the natural internal rhythm of the body to allow for self-healing and better health and wellness.
CranioSacral Therapy is a light-touch, hands-on therapy that can create dramatic health improvements. It releases tensions deep in the body to relieve pain and dysfunction. The body can only handle so much stress and tension before the tissues begin to tighten and potentially compromise the function of the central nervous system and nearly every other system in the body.
Location: 20 S. Summit St., Tenafly. To register (required), call 201-569-2159. For more information, visit iahp.com/Catherine-Perman.