News Briefs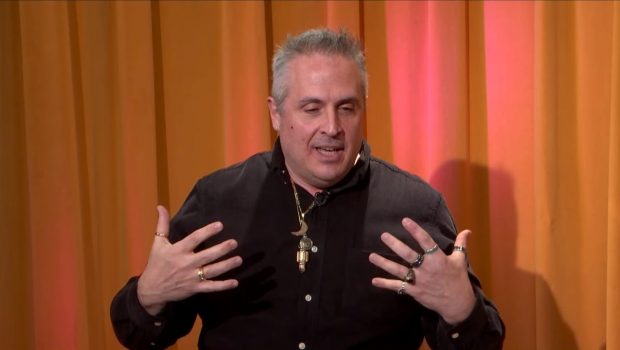 Published on January 31st, 2020 | by Natural Awakenings Northern New Jersey
0
Psychic Event with Ray Sette at Mystical World
Photo Caption: Ray Sette
Mystical World Bookstore will present an event with renowned psychic Ray Sette at 6:30 p.m., February 14, in Lyndhurst, where he will convey messages and imagery from the spirit realm in a gallery format. Everyone in attendance is guaranteed a personal interaction with Sette.
He has a following as an astrologer, spiritual advisor, medium and author with celebrity clients. He has been a guest on many programs, including the popular New Jersey show One on One with Steve Adubato.
Cost is $65. Location: 648 Ridge Rd. For more information or to register (required), call 201-896-3999, email mworld@MysticalWorld.net or visit MysticalWorld.net.