Health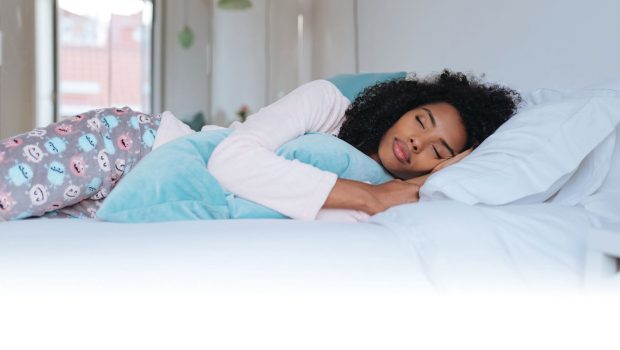 Published on February 29th, 2020 | by Natural Awakenings Northern New Jersey
0
Cut Back on Sugar and Carbs to Improve Sleep
Women that toss and turn at night might sleep better if they pass up sugary treats for fruit, suggests a new study from Columbia University. Examining records of nearly
50,000 postmenopausal women in the Women's Health Initiative, researchers found those that consumed a diet high in refined carbohydrates—particularly added sugars
and processed grains—were more likely to develop insomnia. Women with a diet that included higher amounts of vegetables, fiber and whole fruit (not juice) were less
likely to have trouble sleeping. "When blood sugar is raised quickly, your body reacts by releasing insulin, and the resulting drop in blood sugar can lead to the release
of hormones such as adrenaline and cortisol, which can interfere with sleep," explains senior author James Gangwisch, Ph.D.