News Briefs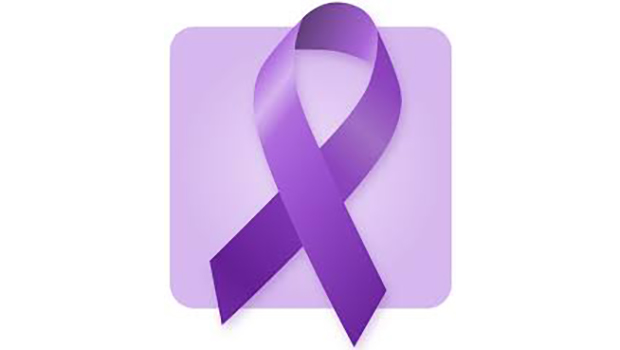 Published on February 29th, 2020 | by Natural Awakenings Northern New Jersey
0
Empowering Survivors of Domestic Abuse
The Nurtured Parent Support Group, a peer-to-peer confidential support group, meets from 10 a.m. to noon at the Center for Hope and Safety, in Rochelle Park. In addition to free confidential weekly meetings, they conduct relevant events with a mission of advocacy and activism. Members are individuals that share a common experience, challenge or future goal. The group believes that healing and growth occurs from personal discomfort coupled with a committed belief that it is our right to a safe, abuse-free, abundant life.
Groups are led by Nurtured Parent facilitators. Each member of a group has an opportunity to share openly whatever it is they feel is burdening them. One facilitator says, "Taking turns, we respect everyone's individual time to share. We understand you have personal reasons for joining us, and you will quickly discover that when you feel safe to share and are fully present to relate to another's personal experience, each of you will walk away gaining something meaningful. Love, compassion, and optimism are great qualities to begin your healing journey."
Location: 12 Overlook Ave, Rochelle Park. For more information, call 201-849-3000 or visit NurturedParent.org.