News Briefs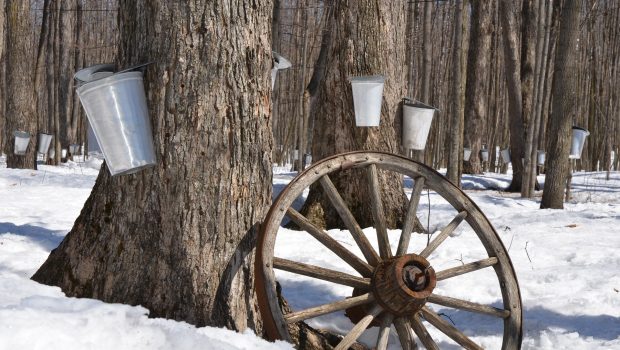 Published on February 29th, 2020 | by Natural Awakenings Northern New Jersey
0
Maple Sugaring and Pancake Brunch
The Tenafly Nature Center is offering opportunities  from 2 to 3 p.m. and 3:30 to 4 p.m. from March 1 through 22 to see and learn about maple sugaring, concluding with a pancake brunch on March 29 at the center to sample the maple syrup that is produced. Seating will be available on the half-hour between 10:30 a.m. and 12:30 p.m. Fresh fruit, coffee and hot cocoa will be served with pancakes.
All ages are welcome to learn to identify a maple tree and how to gather sap; discover the history of syrup making and how technology has changed the way we gather sap over the centuries. Participants will tap a tree and see how to boil down the sap to make fresh, warm maple syrup for all to taste.
Admission is $30 for a family, $10 for a single adult, $15 for a member family, $5 for a single adult member, and children under 2 are free. Preregistration is required. Location: 313 Hudson Ave., Tenafly. For more information, call 201-568-6093 or visit TenaflyNatureCenter.org.