Health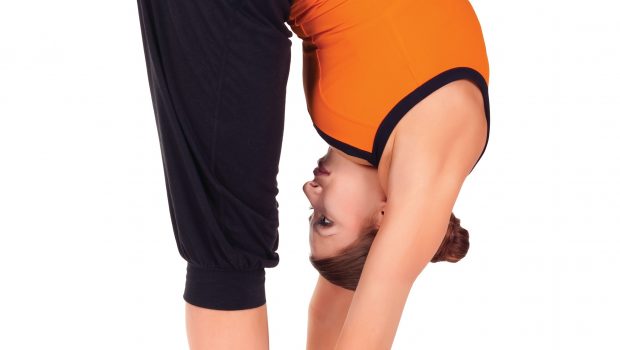 Published on February 29th, 2020 | by Natural Awakenings Northern New Jersey
0
Practice Yoga to Help the Brain
It's long been known that vigorous, sweaty aerobics strengthen the brain and help grow new neurons, but the latest research from the University of Illinois at Urbana-
Champaign shows that practicing gentle hatha yoga enhances many of those same brain structures and functions. The analysis, published in Brain Plasticity, examined 11 studies that used brain-imaging techniques to evaluate outcomes of hatha yoga, which involves body movements, meditation and breathing exercises. The researchers concluded that the hippocampus, which is involved in memory processing and typically shrinks with age, increased in volume with yoga. The amygdala, which helps regulate emotions, tends to be larger in yoga practitioners. Other brain regions that are larger or more efficient in enthusiasts are the prefrontal cortex, essential to plan-
ning and decision-making; the default mode network, involved in planning and memory; and the cingulate cortex, which plays a key role in emotional regulation, learning and memory.