News Briefs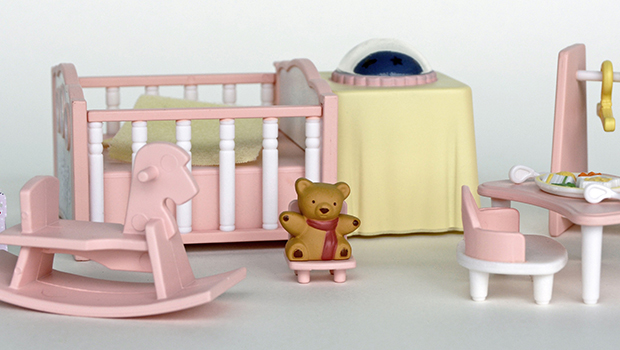 Published on February 29th, 2020 | by Natural Awakenings Northern New Jersey
0
Safe Babysitter Training
The Hackensack University Medical Center Safe Sitter class from 8:30 a.m. to 3 p.m., March 28, at the David and Alice Jurist Research Building, is designed especially for young teens in grades six to eight. The class covers safety skills, child care skills, first-aid and rescue skills, and life and living skills. Because for many young sitters, it will be their first earning job, the curriculum includes business skills.
The center has established a special protocol for drop off and pick up of children. Students should bring a brown-bag lunch, snacks and drinks to class so there will be no need to go out for lunch or breaks. The student sitters should wear comfortable clothing and bring a light sweater or sweatshirt to the class. The fee includes student manuals and a completion card. Need-based scholarships are available.
Registration (required) is $75 at cprtraining@hackensackmeridian.org. Location: 30 Prospect Ave., Hackensack. For more information, call 551-996-2401.