Environment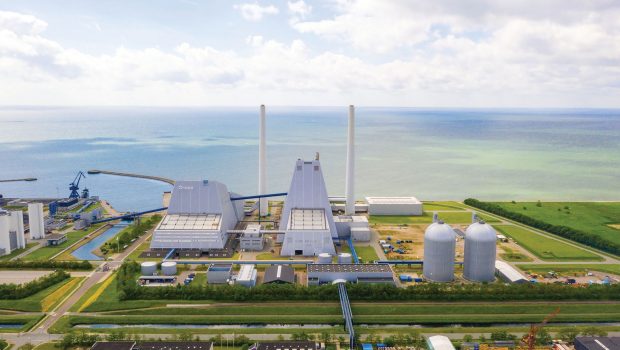 Published on February 29th, 2020 | by Natural Awakenings Northern New Jersey
0
Waste-to-Energy 'Matterhorn' Sustainable Power With a Recreational Bonus
Copenhagen has dramatically refashioned the look and function of a power station with a new state-of-the-art, waste-to-power plant that powers 200,000 homes and
doubles—actually, sextuples—as a ski slope, a climbing wall, a viewing tower, a hiking and running trail network, and a bar and restaurant. Named Copenhill, "It is the
cleanest waste-to-energy power plant in the world," says architect Bjarke Ingels. "It is a crystal clear example of 'Hedonistic Sustainability' because a sustainable city is not only better for the environment, it is also more enjoyable for the lives of its citizens." The building, 278 feet tall at its apex, has a glass elevator for viewing the
inner workings of how the city's trash is transformed into both electricity and heating, as well as the best view in town of the harbor. It has three ski lifts that serve a one-third-mile course coated with a special "plastic grass" that provides the perfect friction for both skiing and snowboarding. It even features the tallest climbing wall in the world, designed with overhangs and ledges of white, like an icy mountain. Ingels says 97 percent of Copenhagen residents get their heating as a byproduct of energy production from an integrated system in which the electricity, heating and waste disposal are combined into a single process. Copenhagen has a goal of becoming the world's first carbon-neutral city by 2025.