Uncategorized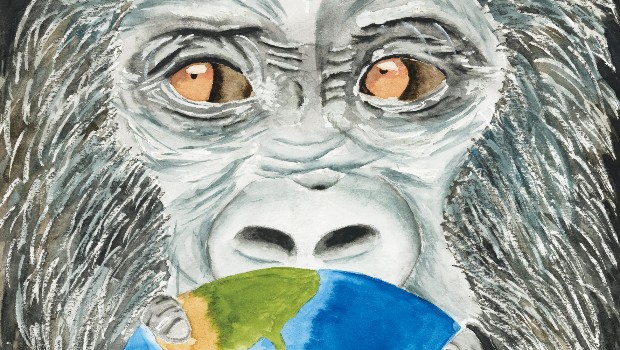 Published on March 30th, 2020 | by Natural Awakenings Publishing Corp.
0
Extinction Is Forever
Josie Martin
With the help of her mother, Jill, Josie Martin dedicated her 9th birthday to the conservation of rhinos with a fundraiser. This marks the fifth time Josie has chosen to actively support an animal she loves to paint for her birthday month. She raises money for the animal and creates awareness about climate change and the resulting possibility of their extinctions. Donors received signed and numbered copies of watercolor paintings in her Extinction Is Forever series.
The young artist's fundraisers provide well-researched information on animals and the issues they face. With an upbeat message and a photo of her joyful smile, Josie requests that donors provide their email address so that she and her mom can keep them updated. She works to improve her skills as an artist and sets a modestly higher goal for the number of donors and amount of funds to raise each year. She believes her events are a small thing that she can do for a big world and wants to help ensure that animals do not go extinct in her lifetime.
View the artist's latest fundraiser at Donate.GorillaFund.org/Fundraiser/2458766.