Global Briefs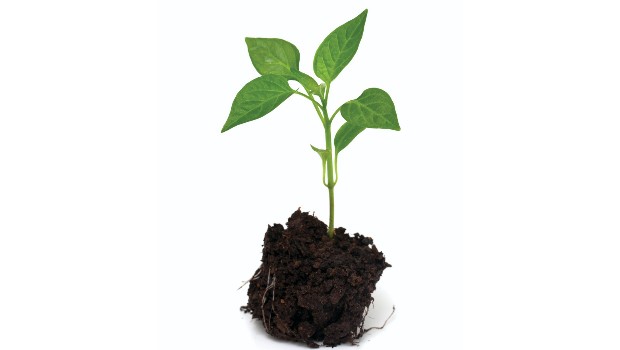 Published on April 30th, 2020 | by Natural Awakenings Publishing Corp.
0
Jolly Good
King of Bhutan Requests Selfless Gift
The King of Bhutan, Jigme Khesar Namgyel Wangchuck, turned 40 years old on February 21. Rather than ask for gifts, he asked his people to either plant a tree, adopt a stray animal or clean up their neighborhood in his honor. The Himalayan nation is consistently ranked one of the most eco-friendly countries in the world. In May 2016, Wangchuck and his wife celebrated the birth of their firstborn son by asking each of the nation's households to plant a sapling, resulting in more than 108,000 trees planted.
Photo: Diana Taliun/Shutterstock.com