Health Briefs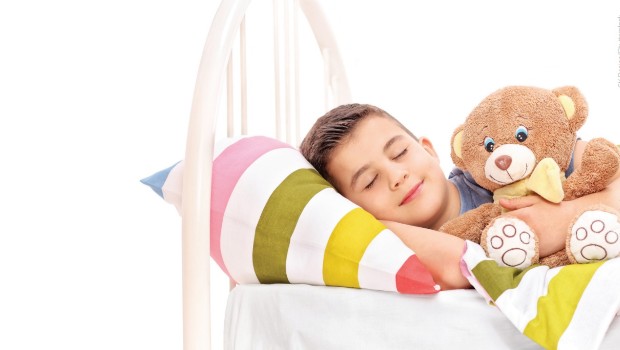 Published on April 30th, 2020 | by Natural Awakenings Publishing Corp.
0
Tuck Kids In Early to Reduce Depression and Cognitive Issues
Fewer than seven hours of sleep for a child is not only linked to anxiety, depression, impulsiveness and cognitive difficulties, but also impacts a child's brain structure, suggests new research from the UK's Warwick University published in Molecular Psychiatry. Researchers used data that included MRI scans of more than 11,000 children ages 9 to 11 from 21 centers in the U.S. Parents also provided information about their child's sleep duration and mental health conditions, and children performed a battery of cognitive tests. Researchers found that compared to children that slept between the recommended nine and 11 hours, those receiving less than seven hours had 53 percent more behavioral problems and scored 7.8 percent lower on cognitive tests. In children that slept less, volumes were smaller in five brain regions. Children that slept longer showed less depression and higher cognitive scores, and felt safer and more secure in their homes and neighborhoods.
Photo: Ljupco Smokovski/Shutterstock.com