Global Briefs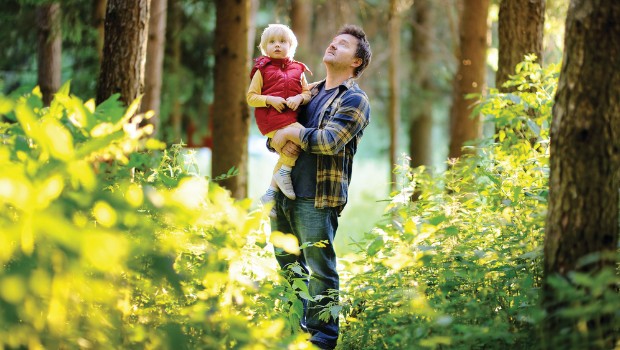 Published on April 30th, 2020 | by Natural Awakenings Publishing Corp.
0
Wild Things
Wildness a Big Factor in Urban Parks
A new study led by the University of Washington (UW) has found that not all forms of nature are created equal when considering benefits to people's well-being. Experiencing wildness is particularly important for physical and mental health, according to the study published in the journal Frontiers in Sustainable Cities. This is the first study to show that wildness in urban areas is profoundly important for human well-being. "The wilder areas in an urban park seem to be affording more benefits to people, and their most meaningful interactions depended on those relatively wild features," says lead author Elizabeth Lev, a graduate student in the UW School of Environmental and Forest Sciences. Senior author Peter Kahn, a UW professor of environmental and forest sciences and psychology, says, "Everywhere, development is chipping away at wild areas. Humanity has caused so much destruction and there's no stopping it—unless we stop. We're trying to show that if you're going to develop an area, you at least need to understand the human costs." The researchers hope studies like this can be used as part of the decision-making process for development proposals in parks and urban natural areas. They compiled their analysis methods into a handbook that can be used in other cities around the world.
Photo: Maria Sbytova/Shutterstock.com