News Briefs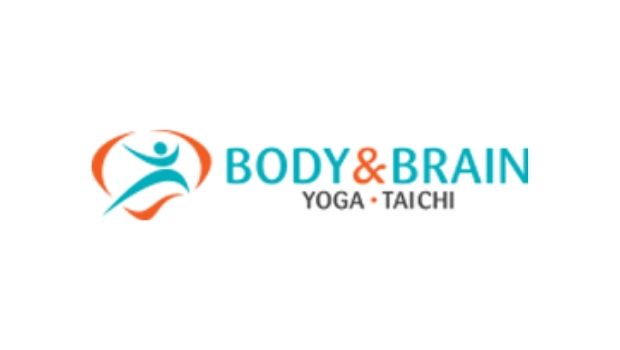 Published on May 31st, 2020 | by Natural Awakenings Publishing Corp.
0
Maximize Neuroplasticity for More Brain Power
By John Thompson
Ramsey Body & Brain Yoga Tai Chi is offering an online 20-minute brain/body assessment for $10 and a more comprehensive 45-minute energy checkup for $30 during the month of June. Body & Brain approaches brain health as the completeness of physical, emotional and spiritual health. When we feel confident physically and emotionally, we naturally live with a sense of peace.
An important gift we have for brain health is its Neuroplasticity. A flexible brain means we do not follow the same routines and responses, but see situations from a variety of points of view. Body & Brain uses exercises to increase the mind/body communication for increased coordination and balance, and energy meditation to quiet our thinking. When our mind becomes relaxed, we can activate the right brain and clear past negative emotional memories.
Location: 495 N. Franklin Tpk., Ramsey, NJ. To schedule a checkup, call 201-962-8383. For more information, visit bodynbrain.com/ramsey