Global Briefs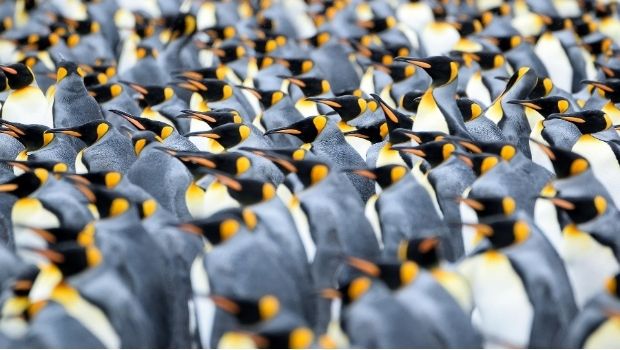 Published on July 31st, 2020 | by Natural Awakenings Publishing Corp.
0
Elbow Room
Nature Needs More Space
All over the world, plants and animals are increasingly threatened by human activities and habitat encroachment. A 2019 study published in Science News estimates that 1 million species face extinction within decades. The natural world makes the planet livable by cleaning the air, filtering water, cycling carbon dioxide and pollinating crops. To impede biodiversity loss, governments are working to set aside more space for natural habitats. The UN Convention on Biodiversity (Tinyurl.com/Post2020GlobalFramework), which is now under  consideration, seeks to designate 30 percent of land and sea as protected by 2030 and 50 percent by 2050 in order to revive ecosystems and safeguard the diversity of species on Earth. Humans have altered more than three-quarters of Earth's surface, and of the 14 terrestrial biomes, such as tropical rainforest, tundra or desert, eight retain less than 10 percent of undeveloped wilderness, according to a 2016 study in Current Biology. Many species have already vanished.