Publisher's Letter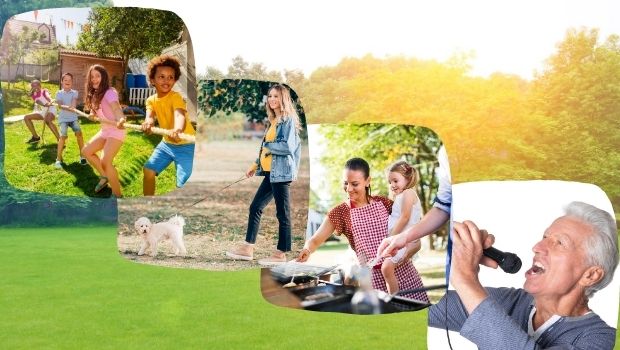 Published on July 31st, 2020 | by Natural Awakenings Publishing Corp.
0
Letter From Publisher
Oh my ! we are almost halfway through summer. Lets make most of the remaining summer and fall.
The warm temperature and sunshine would have put you in a warmer-weather state of mind. What did you do so far and what are your plans for the rest of summer. Some of the ideas and thoughts for current times:
Workout some DIY projects for lawn improvements and while you are out resurrect some of the old lawn games with your family.
Discover local natural hills, fall, lakes or scenic routes. Plan a short day road trips, enjoy and come back to sleep in your own bed.
Plant a vegetable garden and do a backyard vegetable grill cooking for family
Develop the habit of post meal stroll for 20 minute, take your family also on the stroll. Research has found numerous health benefits
Practice karaoke singing your favorite song, get ready for party time when social distancing is over !!!
Enjoy your time, practice social distancing, put on a mask, stay safe yourself and keep others safe. Find a lot more summer resources in Natural Awakenings print magazine, Facebook and website.
"Summer has filled her veins with light and her heart is washed with noon." – C. Day Lewis
Please tell us about your summer endeavors and other thoughts from you at anil@naturalawakeningsnnj.com.