News Briefs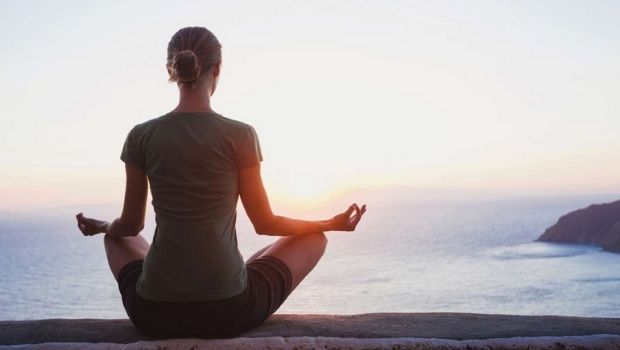 Published on July 31st, 2020 | by Natural Awakenings Publishing Corp.
0
Total Health Begins in the Gut
A central component of Body & Brain yoga training is breathing meditation. Most people take more than 10 breaths per minute, indicating the body is in stress mode. Body & Brain training facilitates the physiology of allowing the mind and body to deeply relax and breathe less. This induces the rest and digest mode, which opens the way for all the systems in our gut to work together for optimal health.
Our gut, which houses the digestive system and about 75 percent of our immunity, is where many different systems come together to maintain our health and vitality. It is the place where the autonomic nervous system, the central nervous system, and the enteric nervous system interact and produce 95 percent of our serotonin and 50 percent of our dopamine.
Body & Brain yoga training emphasizes warming and relaxing the core, training the abdominal muscles, and centering the mind in the core. Signature training includes tapping the abdominal area, rhythmically contracting and releasing the lower abdomen, and applying reflexology techniques in the belly button area.
Location: 495 N. Franklin Tpke. Ste. 1, Ramsey, NJ. For more information, call 201-962-8383. or visit bodynbrain.com/ramsey
Article from Body & Brain –  Maximize Neuroplasticity for More Brain Power