Health Briefs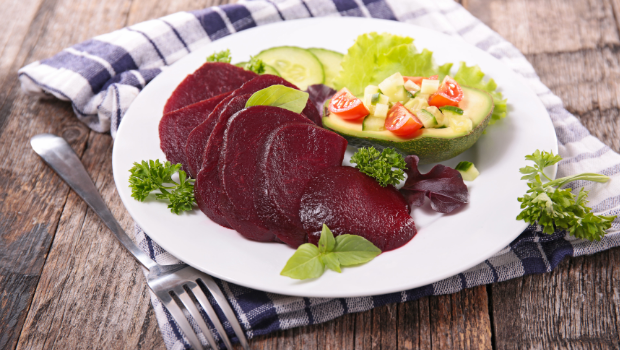 Published on September 30th, 2020 | by Natural Awakenings Publishing Corp.
0
Improve Exercise And Recovery With Avocados And Beets
Tasty and loaded with vitamins and minerals, avocados are a "healthy fat" that can speed recovery after exercise, reports a new Brazilian study. Researchers gave 12 women either 600 milliliters (mL) of avocado pulp or a placebo in capsules. After waiting an hour, the women ran on a treadmill for half an hour, then recovered for an hour. Metabolic tests of heart rate, heart rate variability and skin conductance indicated those taking the avocado pulp recovered faster than those given a placebo. In another new study, 12 Spanish men were able to do more back squats in weight-lift training an hour after drinking 12 mL of beet root juice compared with a placebo, suggesting the nitrate-rich drink improves muscular endurance.