Health Briefs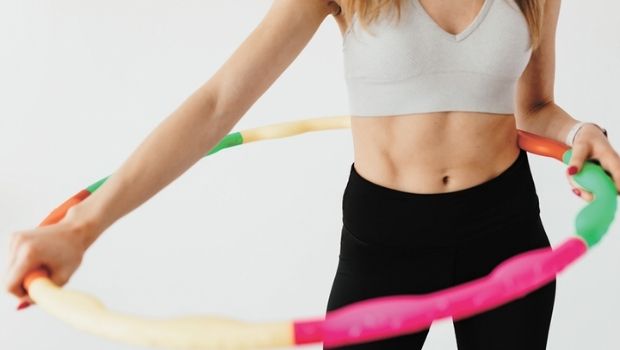 Published on October 31st, 2020 | by Natural Awakenings Publishing Corp.
0
Do Aerobic Exercises To Improve Fatty Liver Condition
Metabolic-associated fatty liver disease (MAFLD) is a common form of chronic liver disease affecting up to one quarter of the population worldwide. Associated with Type 2 diabetes and obesity, MAFLD is quickly becoming the leading cause of cirrhosis and liver cancer and has been linked to more severe COVID-19 outcomes. With no effective pharmacological treatments, the focus has been on reducing weight by 7 to 10 percent. But a new study from Trinity College, in Dublin, based on liver biopsies of 24 patients, found those that undertook 12 weeks of aerobics had significant improvements in markers of liver and metabolic health, even without weight loss, making exercise theoretically more important than losing pounds. The positive results were not sustained once the exercising stopped, leading researchers to recommend follow-up programs in community settings.