Publisher's Letter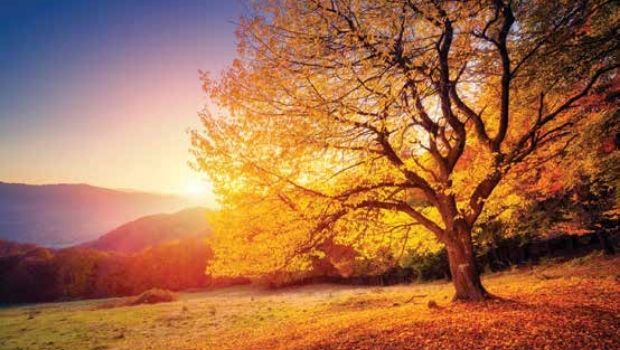 Published on October 31st, 2020 | by Anil Singh
0
Letter from Publisher
I really cannot avoid starting here with presidential elections. By the time you read this, I hope the country will have made its decision and embarked on a historic journey under the newly elected president.
It's good to see resilience of local entrepreneurs and small businesses in the community, many of which have redefined themselves and carried on in service to the community. It is commendable, and I salute all the local businesses!
Meanwhile, it looks like we are getting into a second wave of the COVID-19 pandemic. In the past week, Bergen County has seen a spike in the number of positive cases, including clusters in schools. We see several switching from hybrid to virtual classes and fire stations closing, etc. All segments of the community are impacted, making it necessary for the community to act together in a reasonable and educated way.
This month, we have a very well researched and informative article for diabetics, with details about natural lifestyle changes to fight the disease. Not surprisingly, it explains that lack of sleep, higher waist size, weight, microbes turning toxic in the gut, antibiotics and
statins, eating habits with excess sugar and high-fructose corn syrup in the diet are all major factors that lead to diabetes.
Naturally insulin-supporting medicinal herbs offer many benefits for Type 2 diabetics. Aloe Vera, bilberry, cinnamon, goldenseal, bitter melon, milk thistle, fenugreek, fennel and gymnema sylvestre, among others, should be included in our diet to manage healthy sugar metabolism. Creating new food habits and diet choices can be very rewarding and fun, too. Explore holistic bodywork modalities such as acupuncture and homeopathy; they have routines to support diabetic health in natural ways.
Find many more health and wellness resources in this Natural Awakenings magazine and online on Facebook and our website NaturalAwakeningsNNJ.com. Please email us about and other thoughts at Publisher@NaturalAwakeningsNNJ.com.
Lets act together and make North Jersey healthy and strong. Mask on and stay safe!!!