Conscious Eating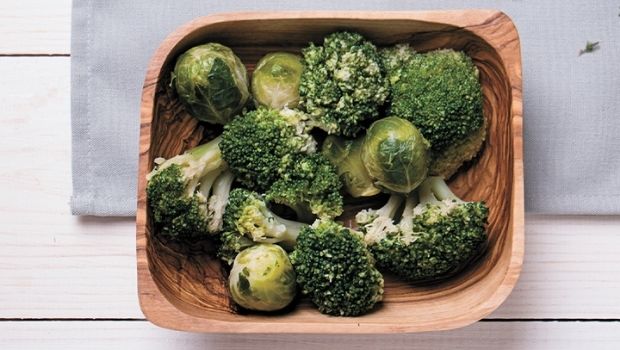 Published on November 30th, 2020 | by Natural Awakenings Publishing Corp.
0
Eat Cruciferous Veggies for Cleaner Blood Vessels
Pile on the broccoli, Brussels sprouts and cabbage. In a study of 684 older Australian women published in the British Journal of Nutrition, researchers found those that ate more than 45 grams of cruciferous vegetables a day—about one-quarter cup of steamed broccoli or one-half cup of raw cabbage—were 46 percent less likely to have calcium buildup in the aorta, the main vessel carrying blood from the heart into the body. Fatty calcium deposits in the aorta are a key marker of vascular disease linked to heart attacks and strokes. "One particular constituent found abundantly in cruciferous vegetables is vitamin K, which may be involved in inhibiting the calcification process that occurs in our blood vessels," says lead author Lauren Blekkenhorst, of Edith Cowan University, in Perth.