Health Briefs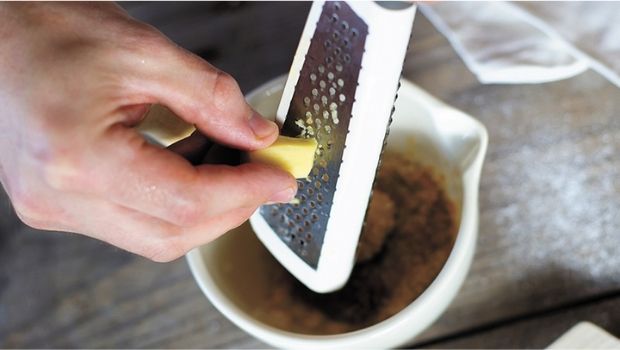 Published on December 31st, 2020 | by Natural Awakenings Publishing Corp.
0
Try Ginger Extract for Hay Fever
For people suffering from the miseries of allergic rhinitis, better known as hay fever, ginger extract can be just as effective as the popular pharmaceutical product loratadine (Claritin), concludes a study from Thailand's Thammasat University. Eighty hay fever patients were given either 500 milligrams of ginger extract or loratadine. After three and six weeks, the ginger group's improvements in nasal symptoms and quality of life matched those of the loratadine group, but those taking ginger had fewer side effects such as drowsiness, fatigue, dizziness and constipation.