News Briefs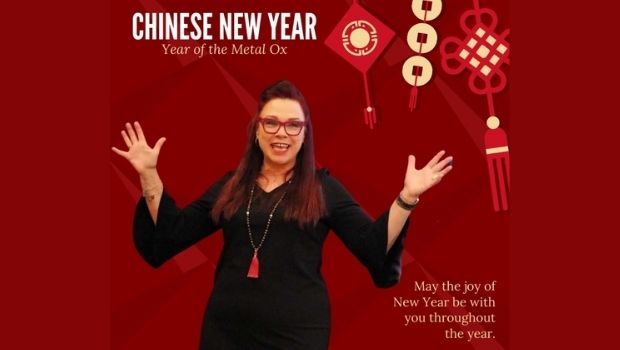 Published on December 31st, 2020 | by Natural Awakenings Publishing Corp.
0
Celebrate the Year of the Metal Ox with Lois Kramer-Perez
Certified feng shui practitioner Lois Kramer-Perez, CHt, will present a Chinese New Year workshop from 10 a.m. to noon, January 1, online. With the best tips to create prosperity, happiness and good health for 2021 with the metal ox. Participants will find out what important actions to take before February 4; how to prepare for the Chinese Lunar New Year on February 12. All receive a surprise gift.
She says, "The metal ox is here to bring great strength through teamwork and partnerships. Together we are stronger than we realize. The metal energy is a reminder to stay in integrity—your biggest influence is not what you say, it is what you do. Influence others by being you."
Early bird tickets end. Jan. 8. Register at LoisKramerPerez.com/my-events. For more information, email Lois@LoisKramerPerez.com.