Global Briefs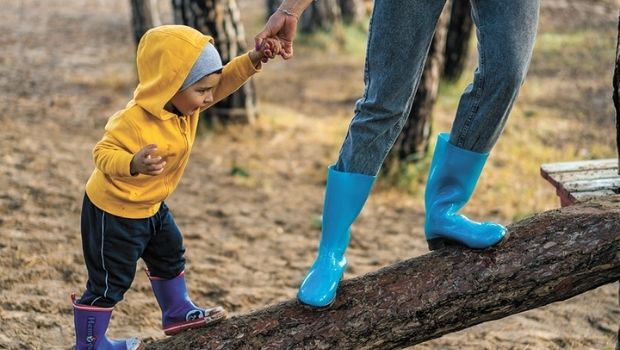 Published on January 31st, 2021 | by Natural Awakenings Publishing Corp.
0
Childhood Immunity Enhanced by Natural Environment
At the University of Helsinki, in Finland, a new 
project recorded
 in the journal 
Science Advances
 found that switching a child's playground from gravel to natural forest floor could foster a better immune system within a month by exposing them to a greater variety of skin and gut bacteria. The researchers studied 75 children between 3 and 5 years of age at 10 daycare centers in two Finnish cities to see how a change in their playing environment altered their skin and gut microbiota, as well as immune markers in their blood.
Four centers turned their gravel playgrounds into fields of forest floor, soil and grasses, while three already had that setting. Three others kept their existing gravel playground. One month after the changes were made, scientists collected samples of skin, blood and feces from the children. In just a few weeks, microbiota of the children at the renovated daycare centers quickly shifted to become more like the microbiomes of children that attended centers that already had more natural play surfaces. The children at the renovated daycare centers developed a higher ratio of the anti-inflammatory proteins to pro-inflammatory proteins in their blood, indicating that their immune systems were in better shape.