News Briefs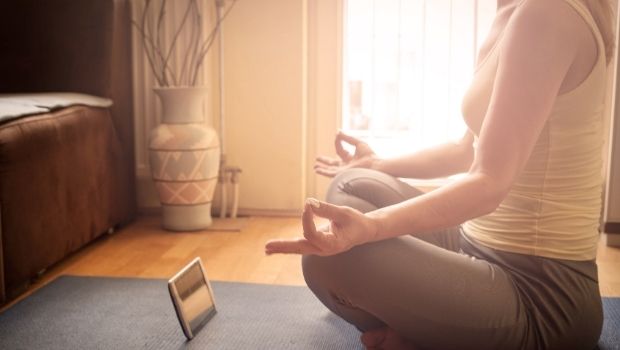 Published on January 31st, 2021 | by Natural Awakenings Publishing Corp.
0
Experience Vortex Healing via Zoom
Joel Elfman, a hypnotist, and NLP trainer with more then 14 years of experience, and Simon Deacon, who has maintained a healing practice for 11 years, present Vortex Healing from 7 to 9 p.m. on the first Wednesday of each month, including February 3, online.
This guided meditation is useful for healing, releasing old issues and improving life, health, happiness and more. Elfman says, "Let go of old thoughts, habits and beliefs. Release blocked karma and energy, open gateways of mind and spirit. Remove limitations and set new, more powerful intentions and heal old emotional issues."
Typically, there are two to three rounds of guided meditation and Vortex Healing combined. In each round, Elfman guides the meditation with words, creating trance, and Deacon channels the Vortex Healing energies. The words, energies and trance will blend together, taking participants deeper into mind, body, energy and soul to create more profound effects.
Admission is $25. Zoom address to sent to all paid attendees. Register at Tinyurl.com/HypnoVortexRegistration.  For more information, call 212-414-9848.